Gorgeous Acreage for sale in Oro-Medonte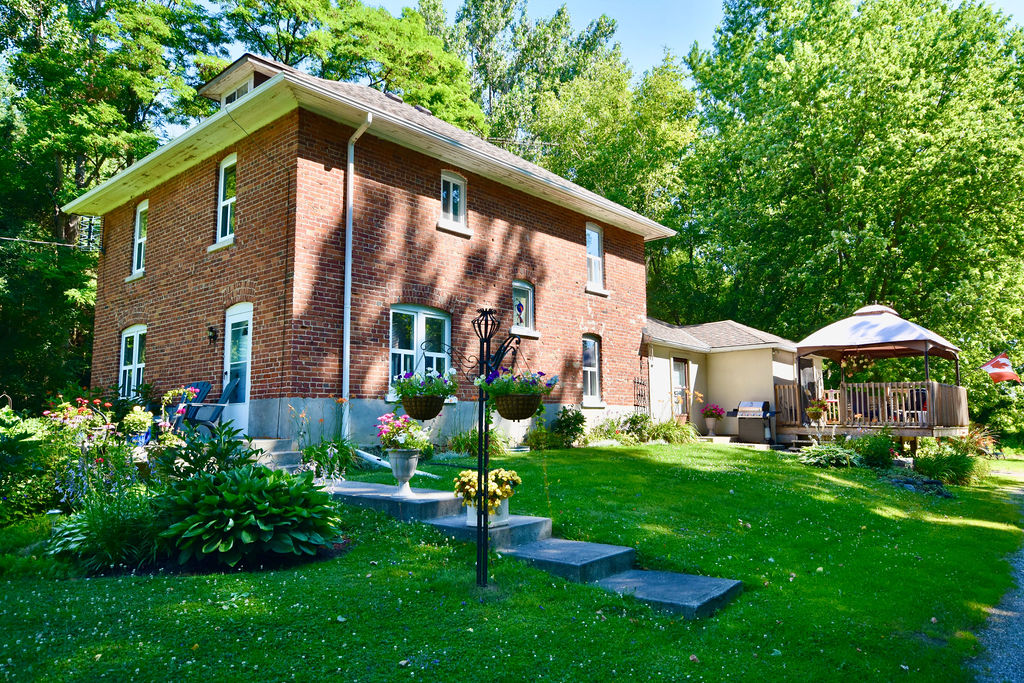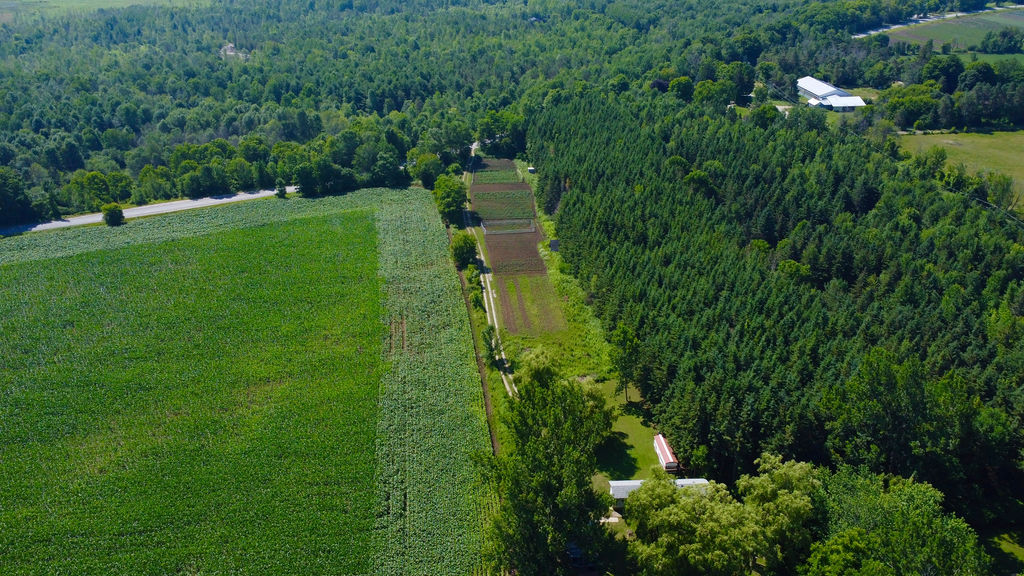 Firstly, the acreage we are featuring is a property with over 17 acres. It consists of a farmhouse, a gorgeous wood lot and open fields. Secondly, is a convenient location on the 12th Line South in Oro-Medonte, half way between Barrie and Orillia. There is close proximity to the shores of Lake Simcoe.
The Township of Oro-Medonte is desirable for several reasons. There is easy access via HWY 11. It is only 1.5 hours north of the GTA. Another key point is the availablility of both Orillia and Barrie for shopping and restaurants.
Lake Simcoe is also one of the biggest draws. In fact the close shores Lake Simcoe are always a draw both winter and summer. Boating, swimming, fishing, ice fishing and snowmobiling are top activities.
Oro-Medonte Farm Acreage
At any given time there are many different types of rural properties, farms and acreage for sale in Ontario. As mentioned previously this farm has many features. At one time it was a tree farm. It affords a huge wood lot. As a matter of fact, many of the trees are hardwood. The wood lot is home to numerous animals and provides land on which to explore the outdoors.
Farming, wood lot managament or recreational purposes are several possible uses of the acreage.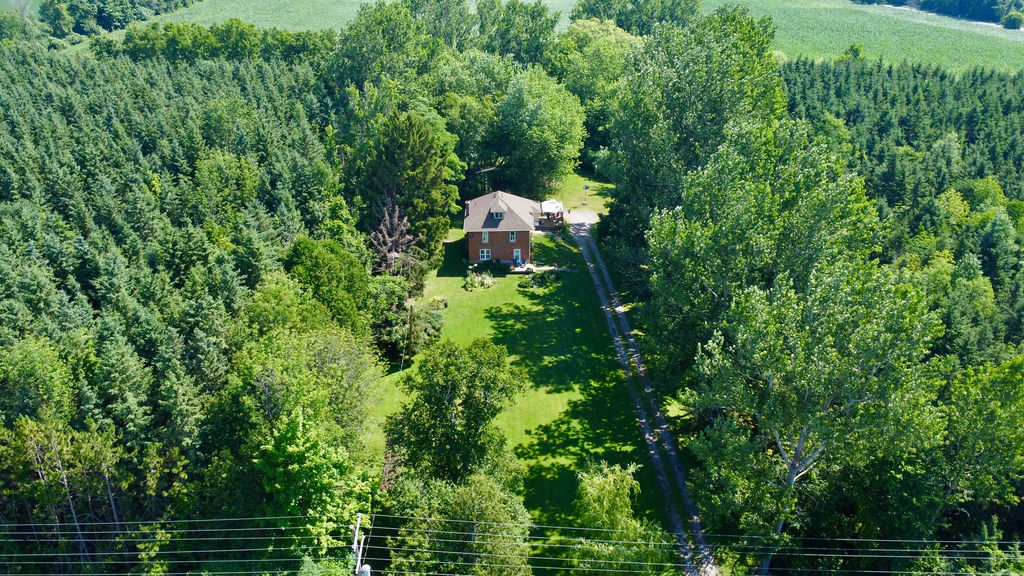 Acreage for Sale with 2 Out Buildings
In addition to the huge well maintained farm house there are several out buildings. This is a great place to picnic or for storage. Additionally, several acres of fields seperates the out buildings from the farmhouse. Their location will afford you privacy. The buildings have their own driveway and are close to the acreage's large vegetable gardens. At any rate, these buildings are definitely a bonus when looking at acreage for sale.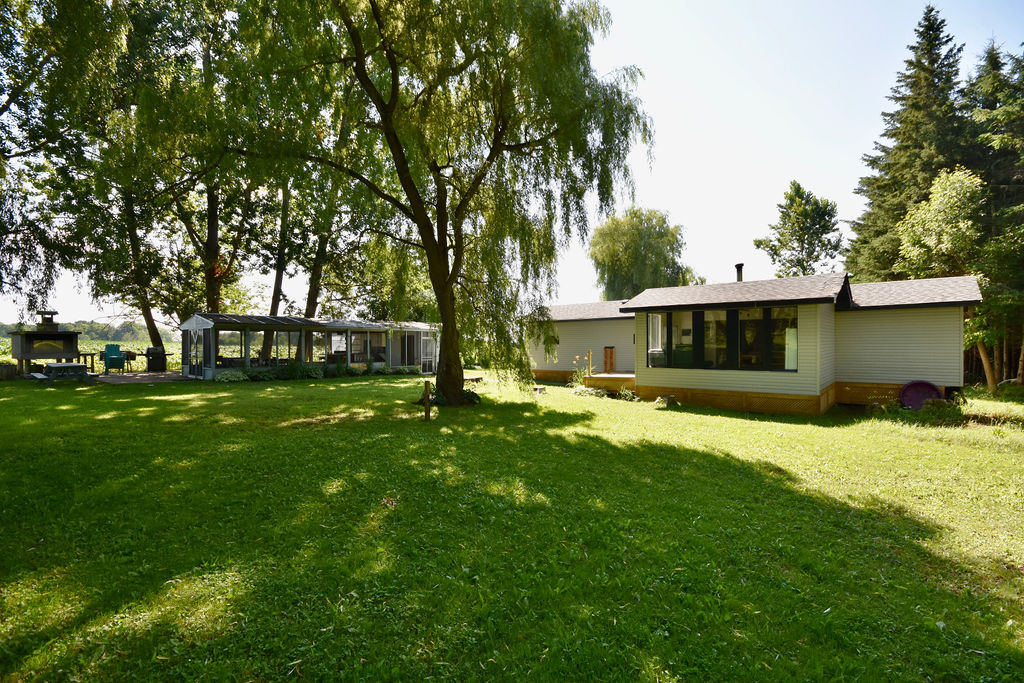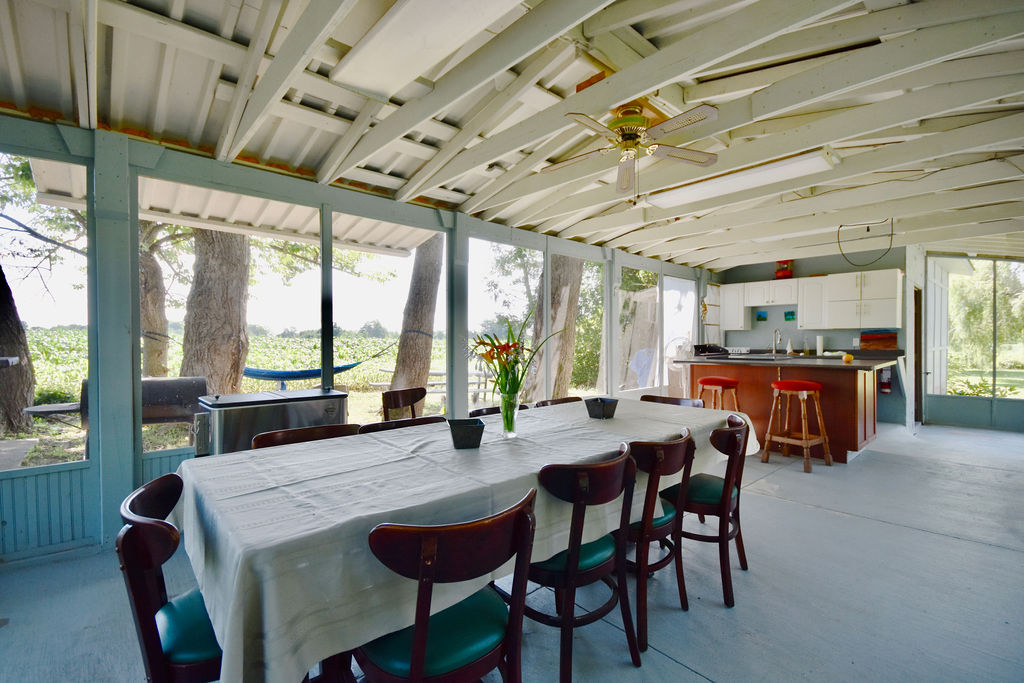 Barn Foundation
Presently there is a garage and the foundation of a barn on the acreage. The current foundation may allow for rebuilding.