Pumpkin Pitch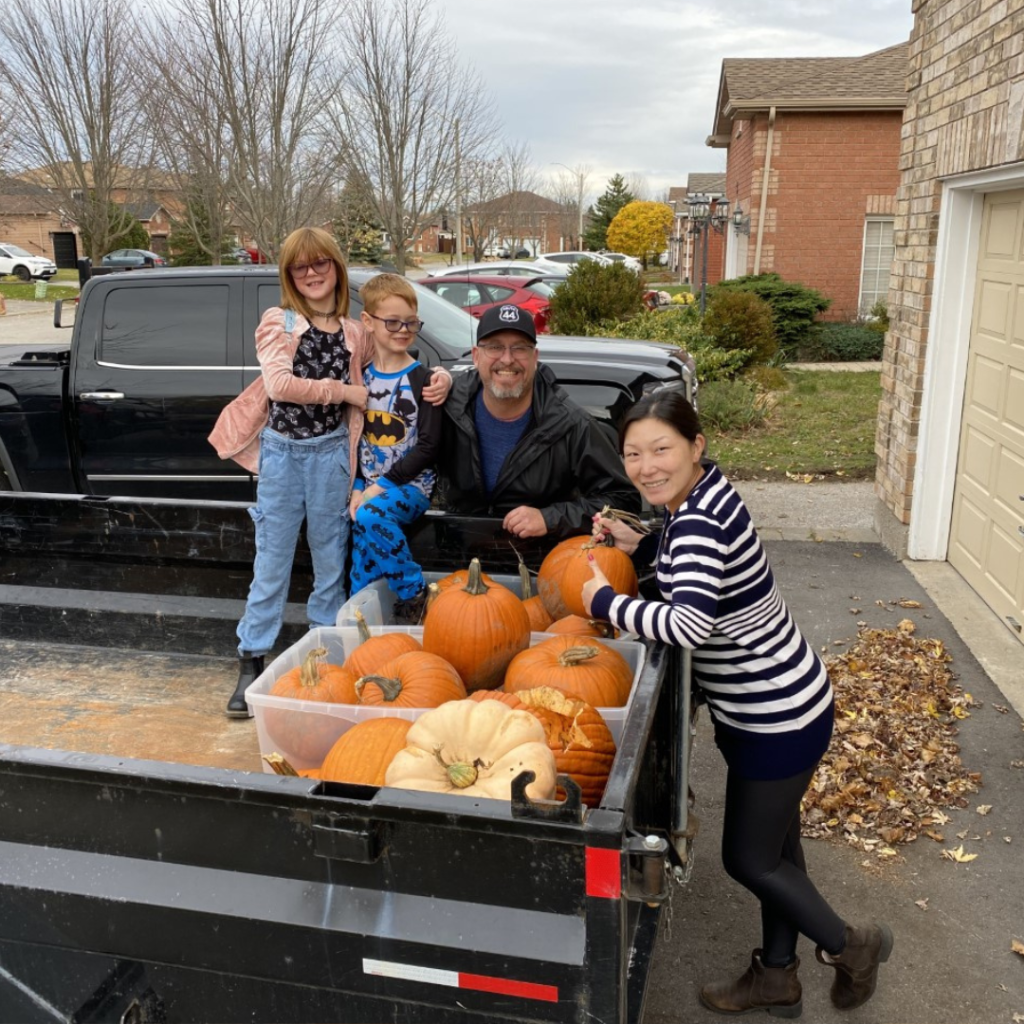 Are you looking for something to do with your kids in the fall? Well, it might be a bit late for this year but put this on your calendar for next year. How about doing a pumpkin pitch?
Local Farm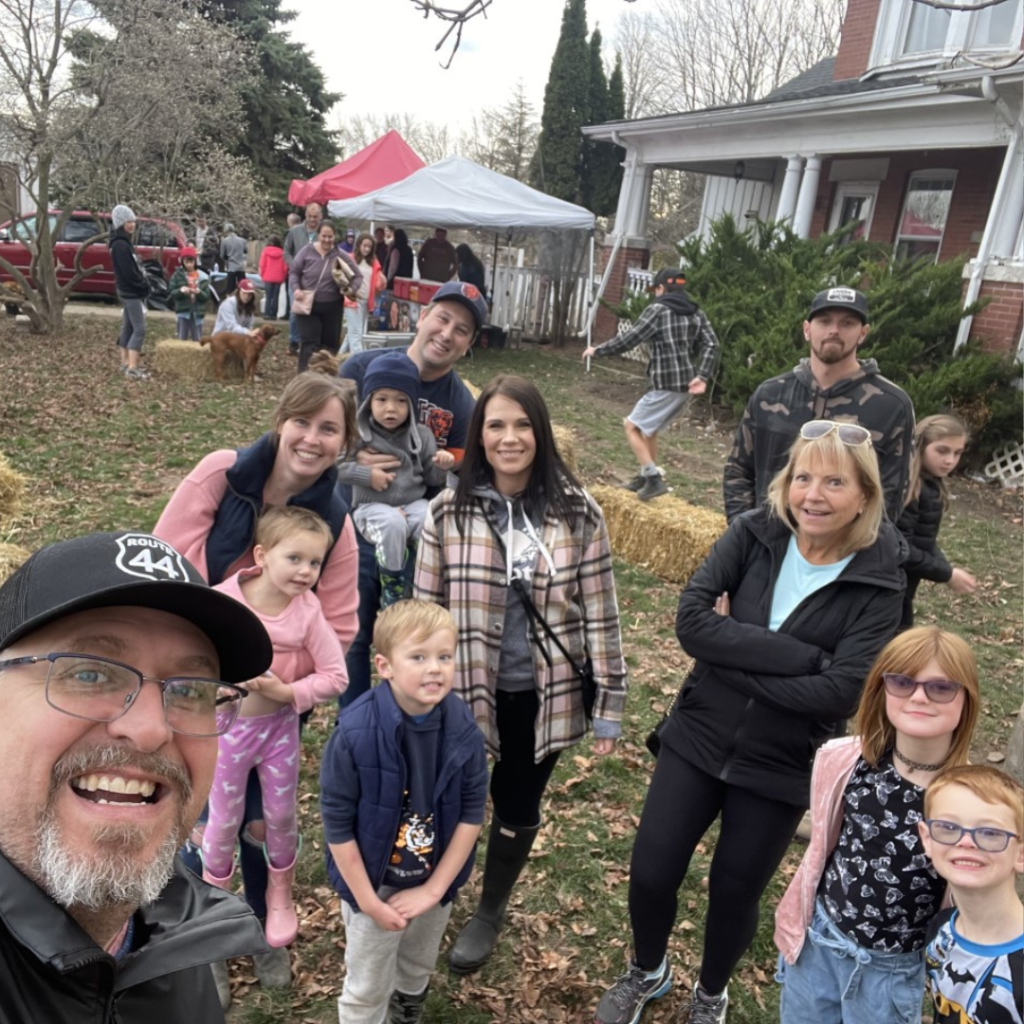 I took my family and friends to a local farm, and we all loved the experience. I mean how often are you on a farm? In the fresh air? Doing an exciting do-good project with your kids? You get to teach your kids the importance of giving back to the earth.
Things which are Affected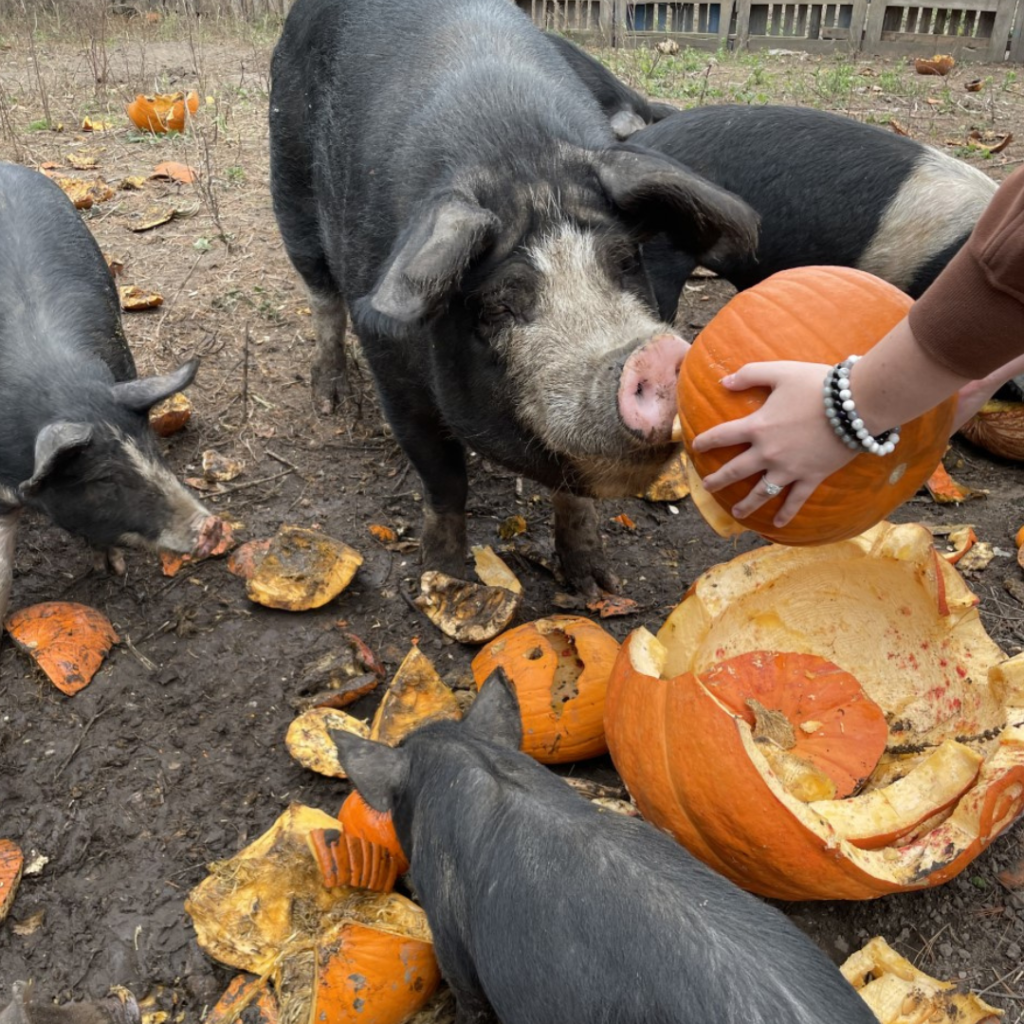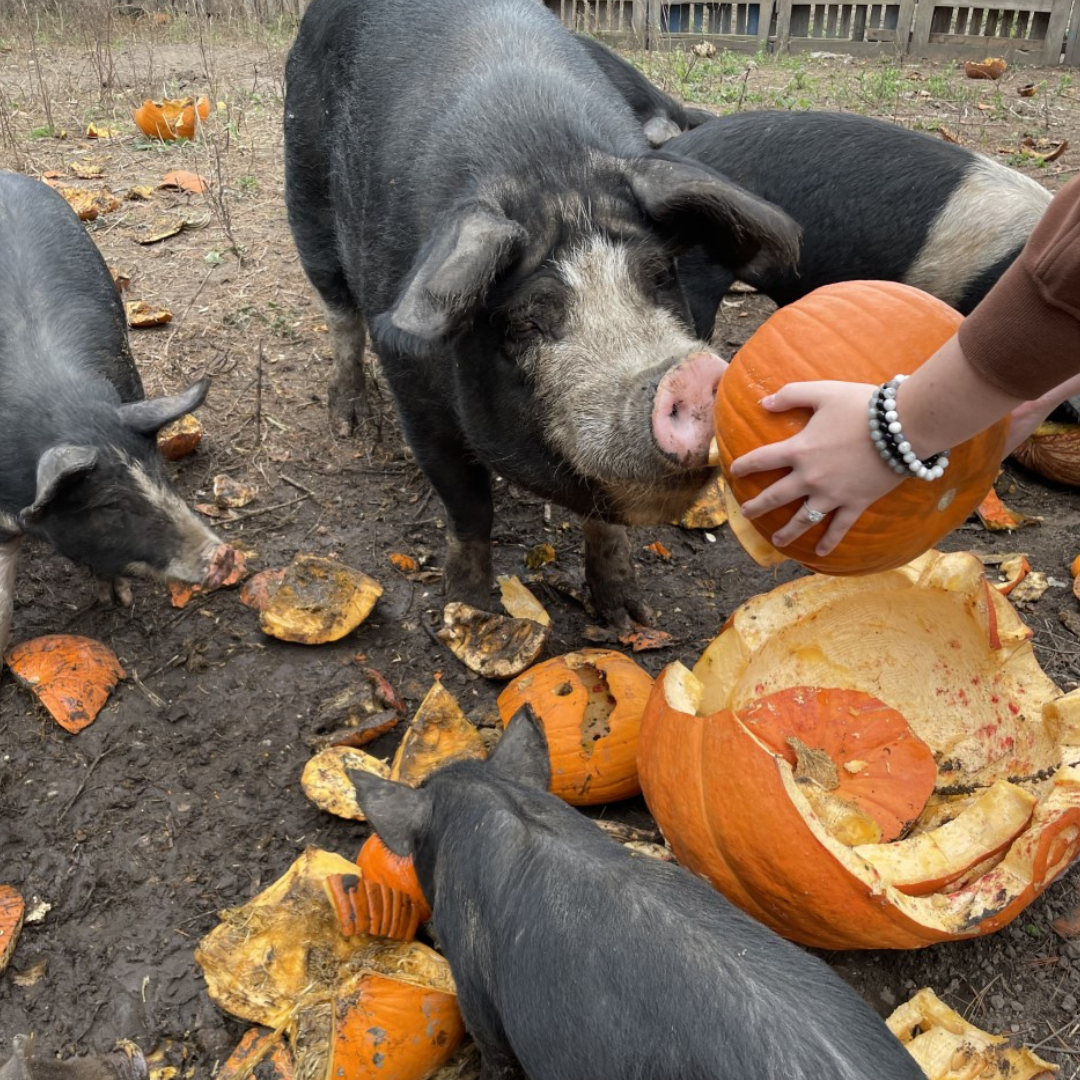 Several things are at work here, one is the pigs just love pumpkins. The farm we went to received enough pumpkins to feed the pigs until up to Christmas. Wow! Who would have thought. Secondly, this keeps all these pumpkins out of the recycling or landfills. Also, it gives do gooders an environmentally safe place to drop off their pumpkins.
Ill Affects
What has been happening is some folks think it is ok to throw the pumpkins into our woodlands. No. This for several reasons is not good. Firstly, it draws animals close to the roadways where they are more likely to wonder onto the road and cause an accident. Secondly, many animals are unable to eat pumpkin without becoming sick. Thirdly, the pumpkins may invade the natural habitat and overtake the vegetation.
Farm Thrills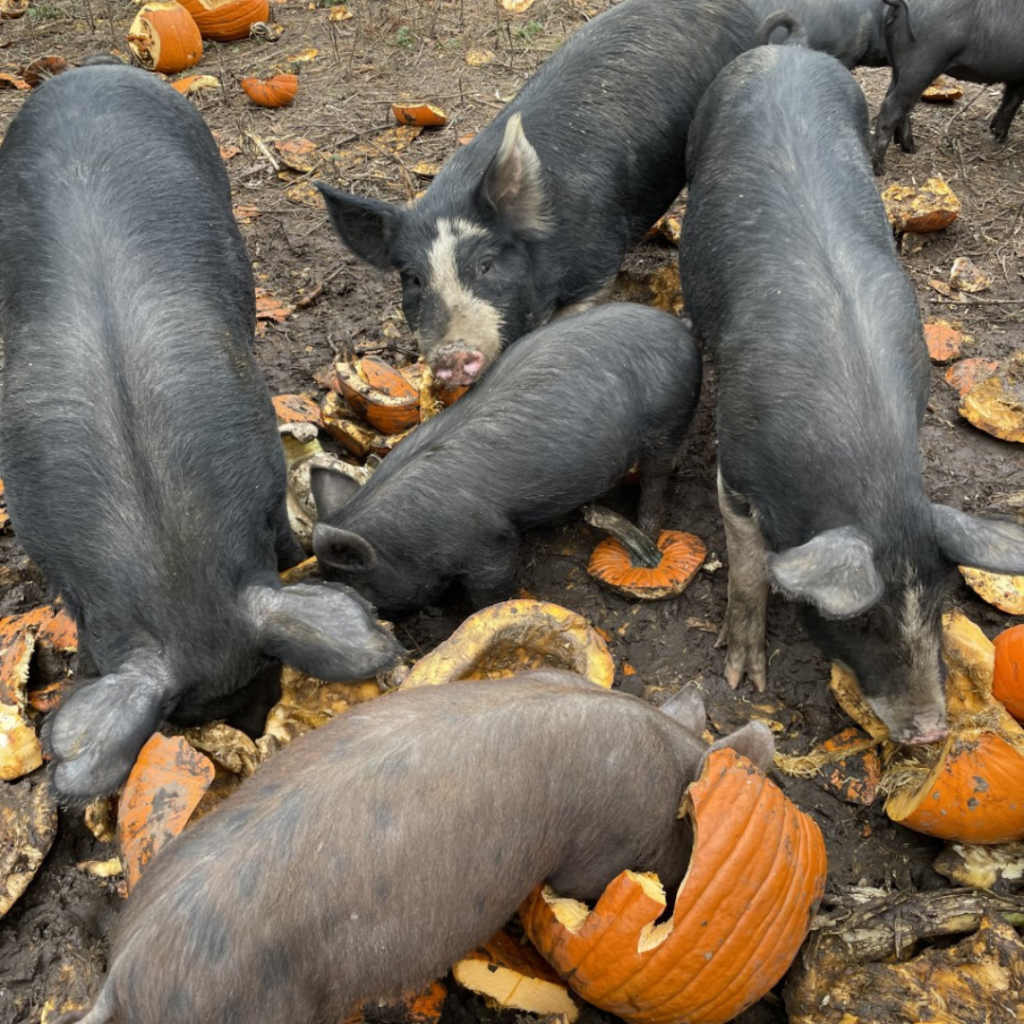 When we were at the farm, the kids it was thrilling for the kids. They got to see live animals up close and in action! It surprised me, how enjoyable the adventure was. I discovered I am not immune to smell. The kids seemed to not notice but the air was very fresh in some areas of the farm.
The pigs are humanly raised on this farm through the use of several techniques. They roam on green pastures. Giving them the pumpkins just adds to their already healthy diet. Some believe this type of living environment produces a higher quality of meat. The sugars in the pumpkins actually give the pigs an extra layer of fat which helps them live through the cold winter.
Another Fun Fact
Another fun fact is this donation of some many pumpkins has help the farmer to maintain her meat prices for the last few years.