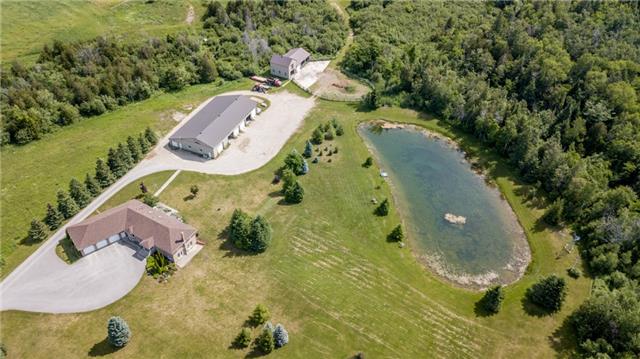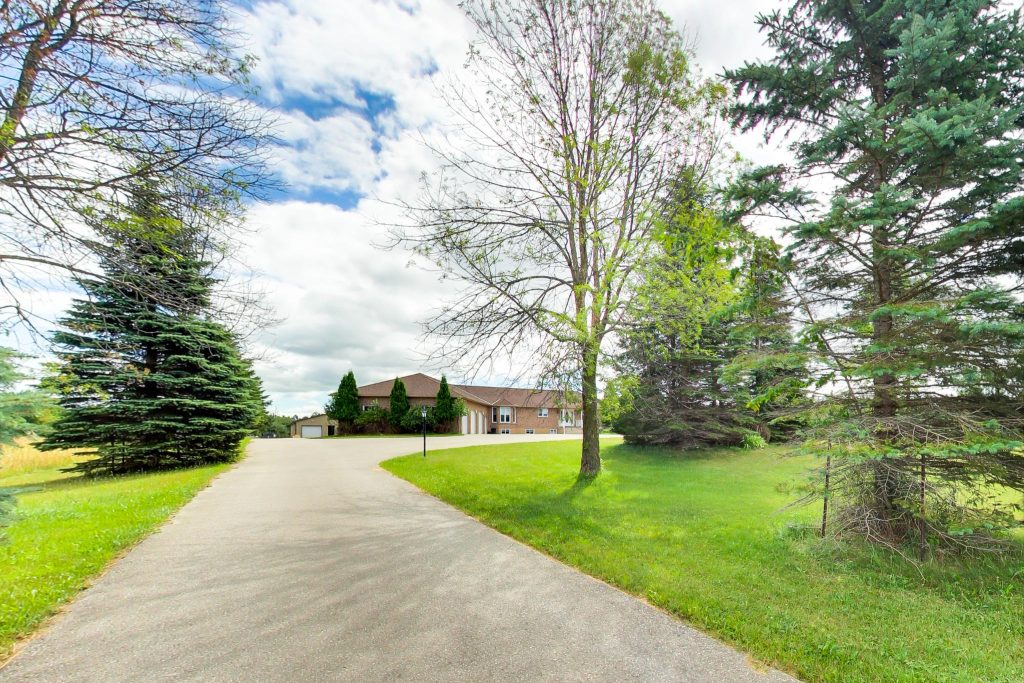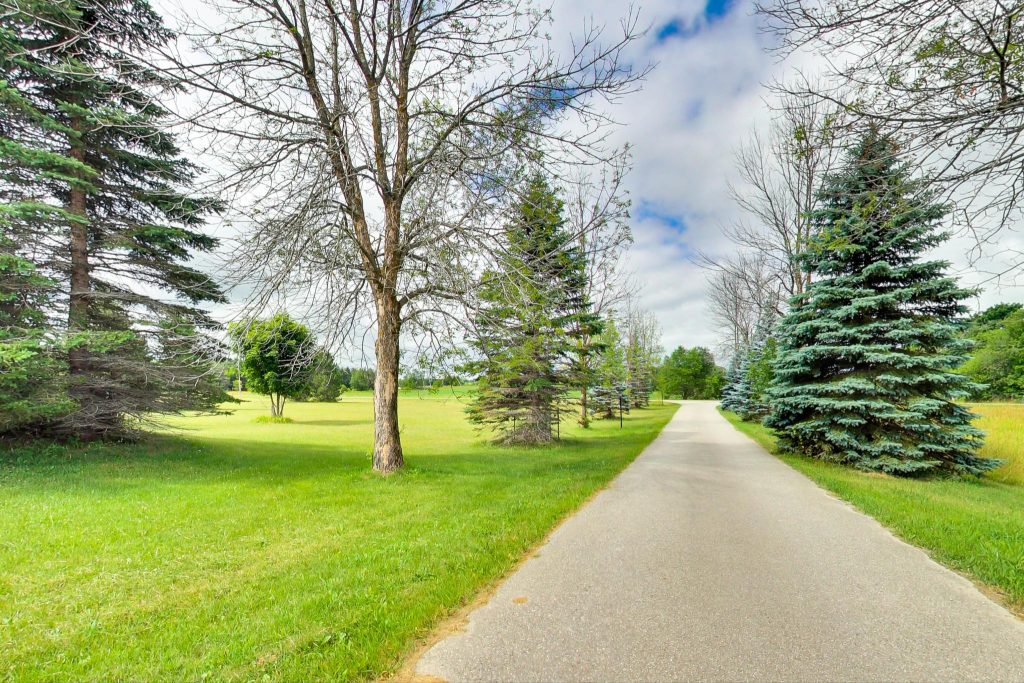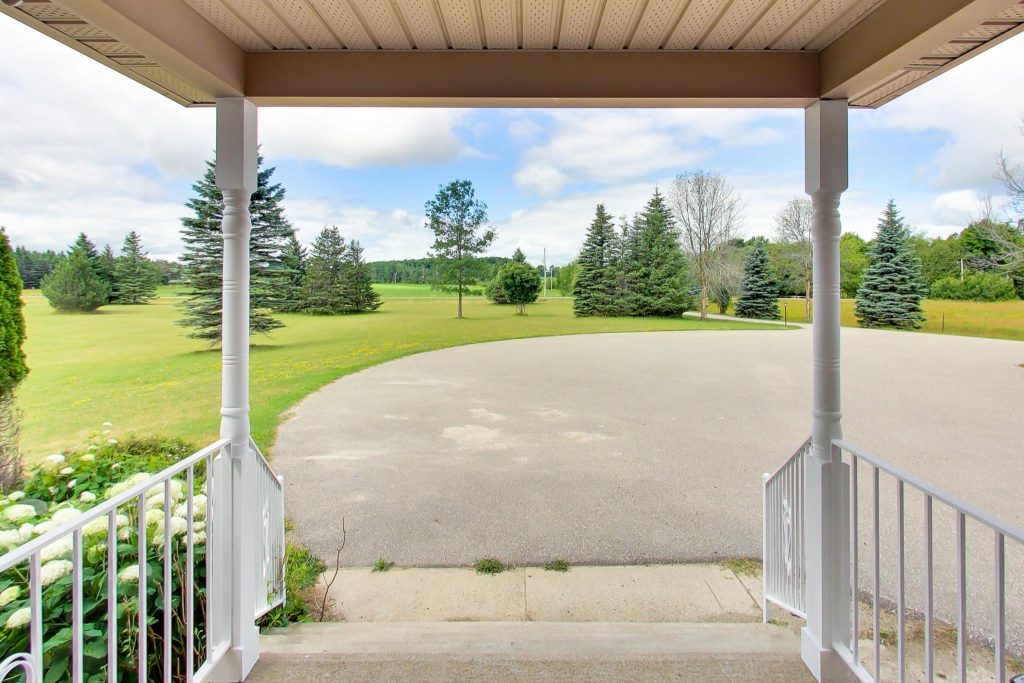 Hobby Farm with Custom Bungalow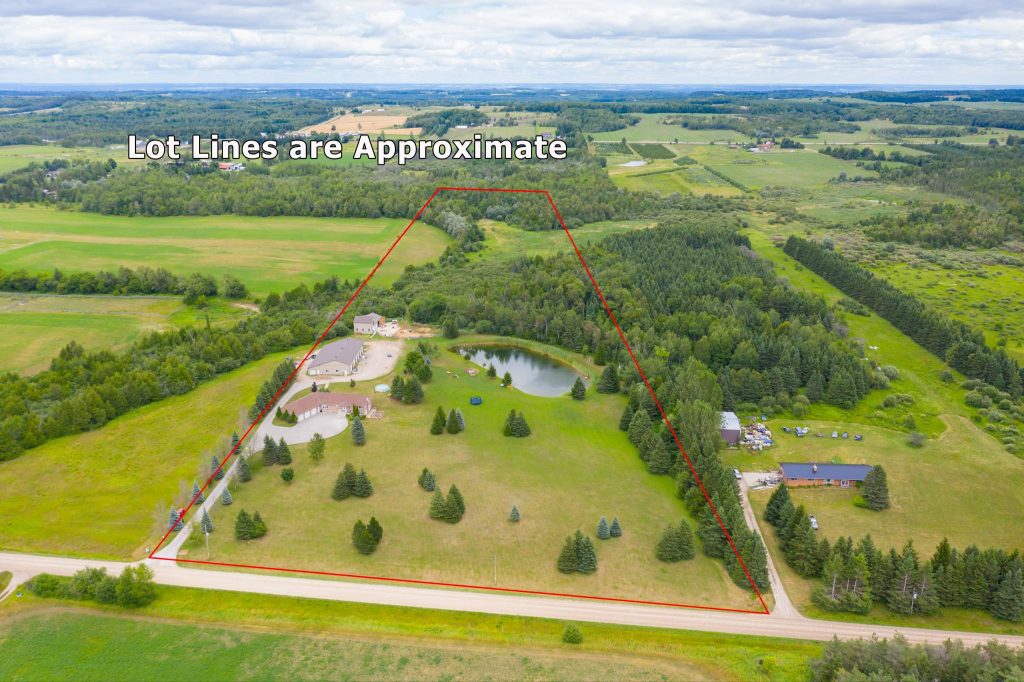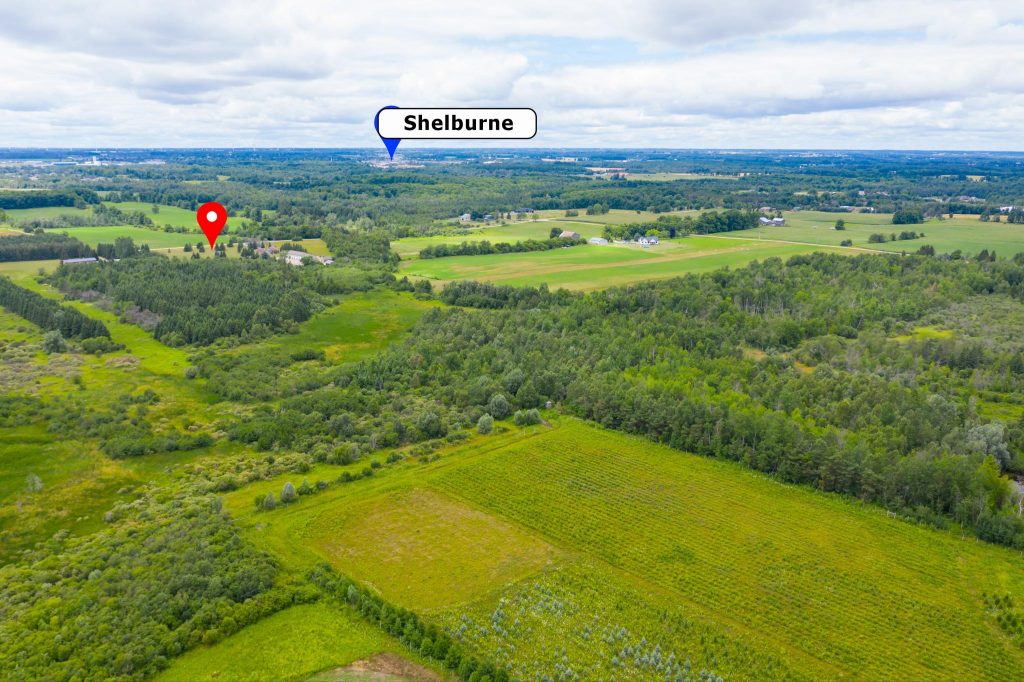 To begin with are you a person who would love to own a hobby farm? Or a country property with an in-law suite? How about a farm for sale with a bungalow, 3 in-law suites, a 3-car garage, a 6-bay workshop, barn, paddock and a spring fed pond!
Have you started to looked at farms for sale in Ontario? If so, then this blog has an amazing property for you.
We are featuring a hobby farm in Mono. Some people say this exceptional property is a home, farm and cottage all in one. It feels like Muskoka! Indeed, the farm's 25 acres are located within an hour of Toronto, near the town of Orangeville. All things considered this farm for sale in Ontario IS THE ONE FOR YOU!
Here are some of the property's features.
Bungalow, W/O Basement
At first you pass over the huge front lawn and pull up to the custom bungalow with an oversized 3 car garage. The spacious bungalow's has amazing views and walkout basement which contains the 1st of 3 In-Law Suites,
To illustrate how well built the house is you don't hear noise through the 2 levels. Additionally, it features many more upgrades. There is 2286 sq. ft. of living space on the main floor with much of its open concept. Further more there is a centre island in kitchen, quartz countertops, new applainces, pot lights, sky lights, seperate dining room, large windows overlooking the spring fed pond and fields, new custom blinds and a main floor laundry.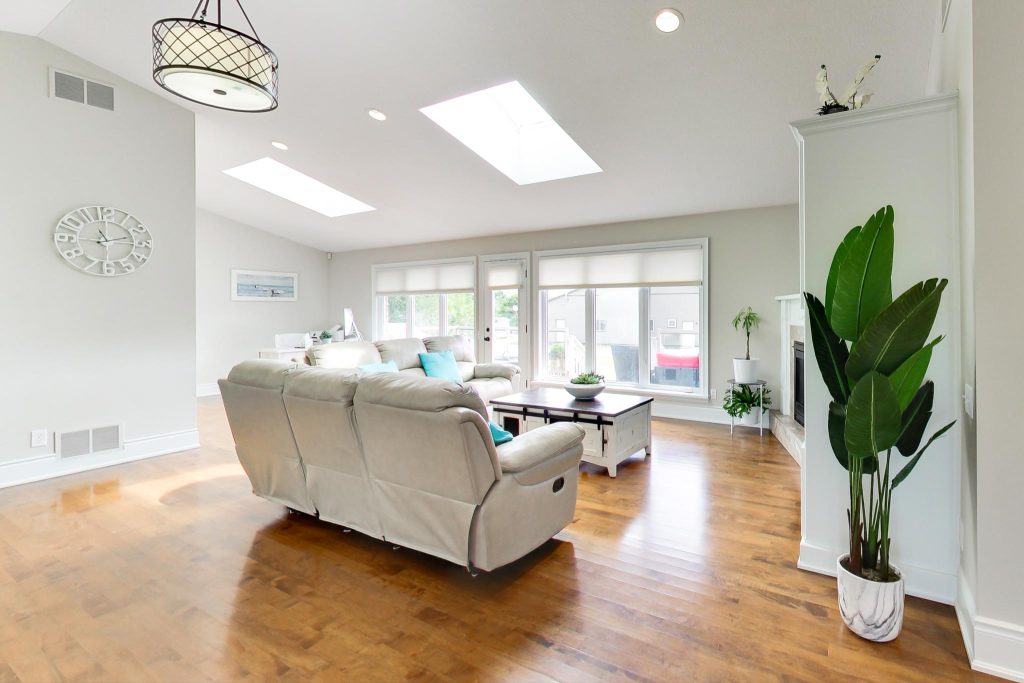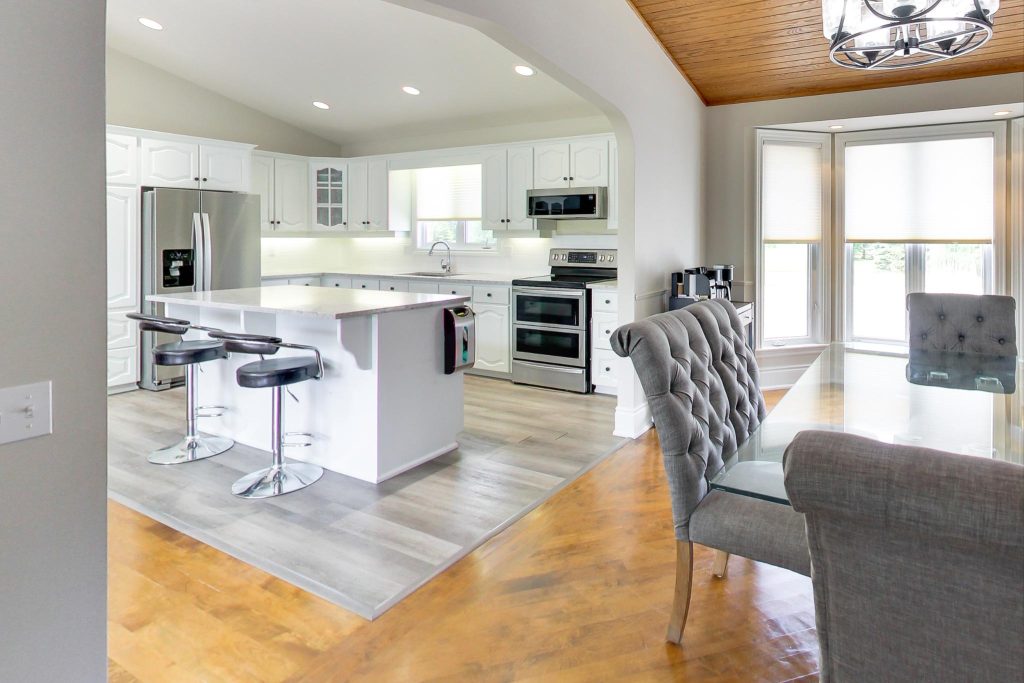 1st In-Law Suite
Not only does the hobby farm feature a w/o basement it has a huge IN-Law suite 1686 Sq. ft. with 2 bedrooms. Many of the upgrades include a cozy thermal heated floor, a propane fireplace, open concept living, sharp modern kitchen, a wine cellar and separate laundry facilities. In addition, you can walk out to a yard with its stunning views and an above ground pool.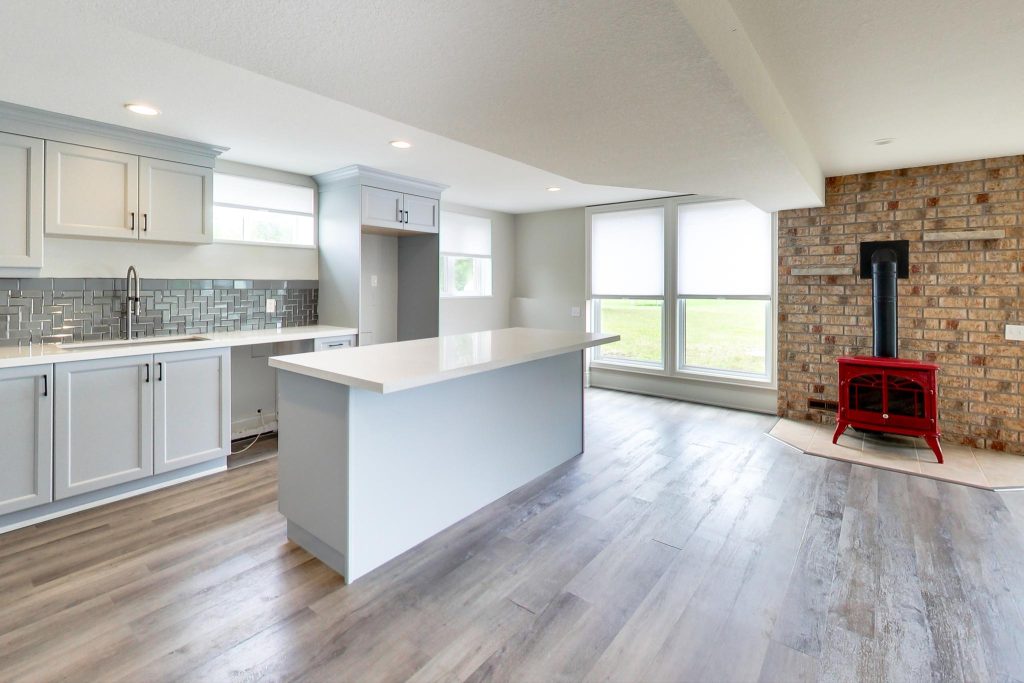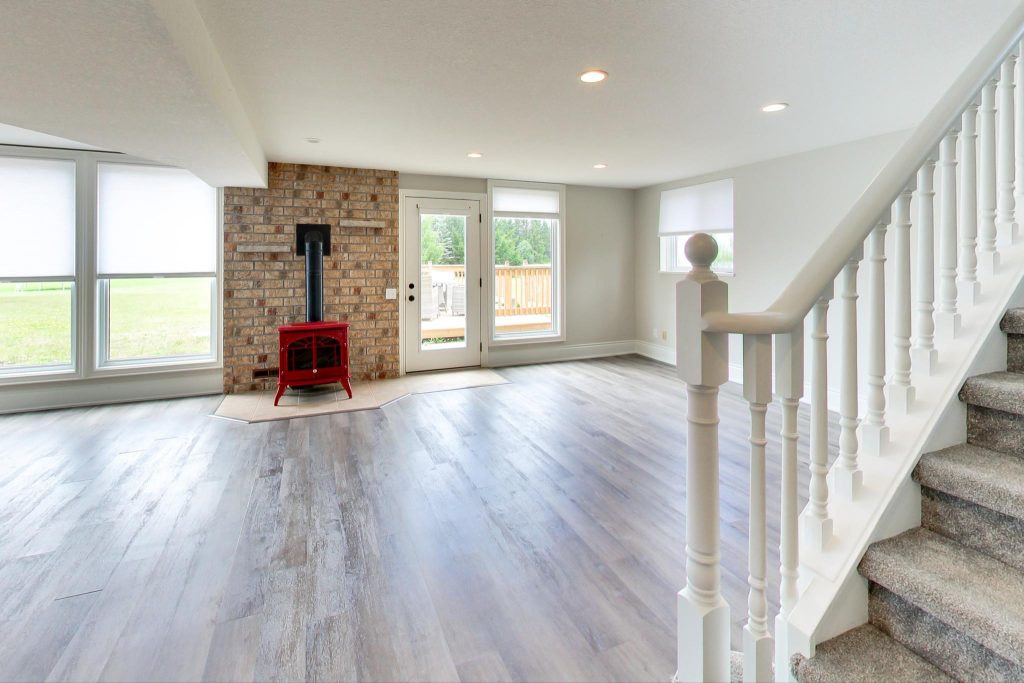 2 more In-Law Suites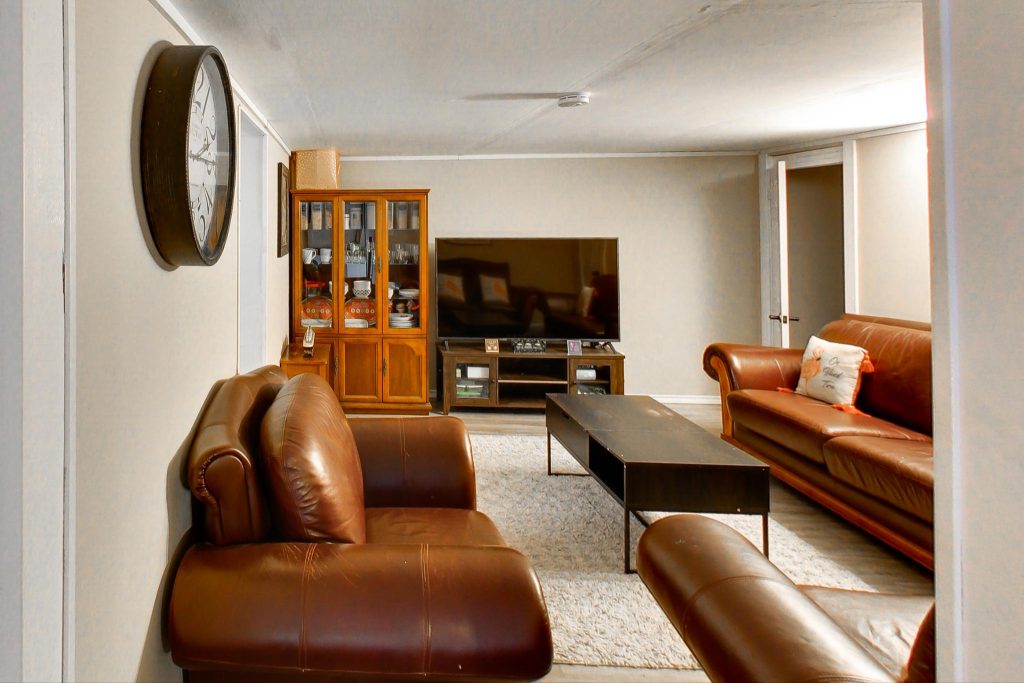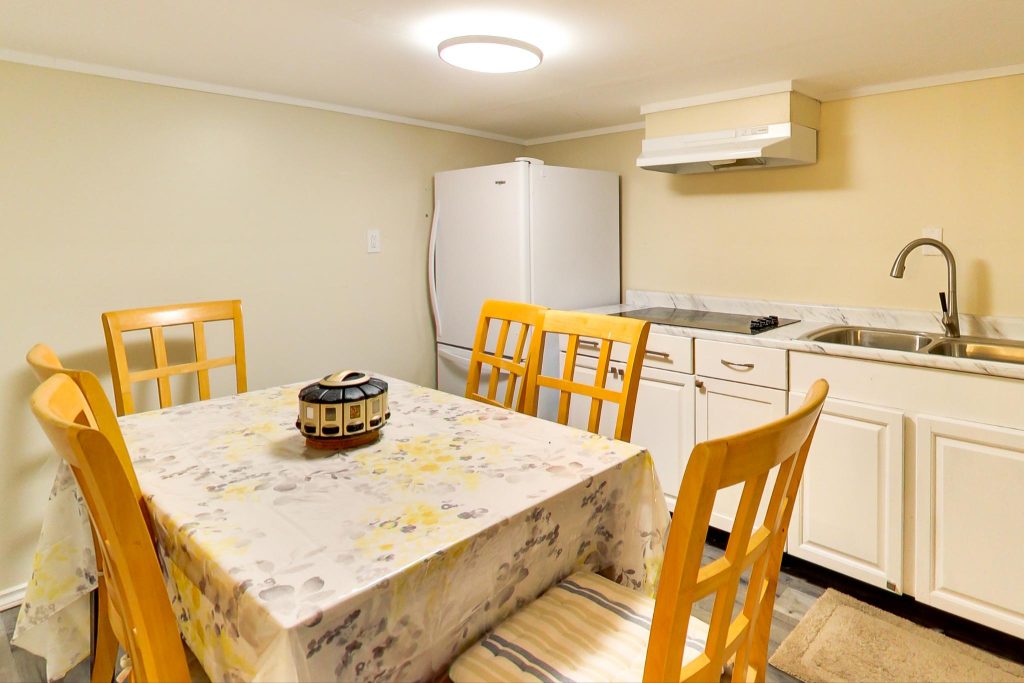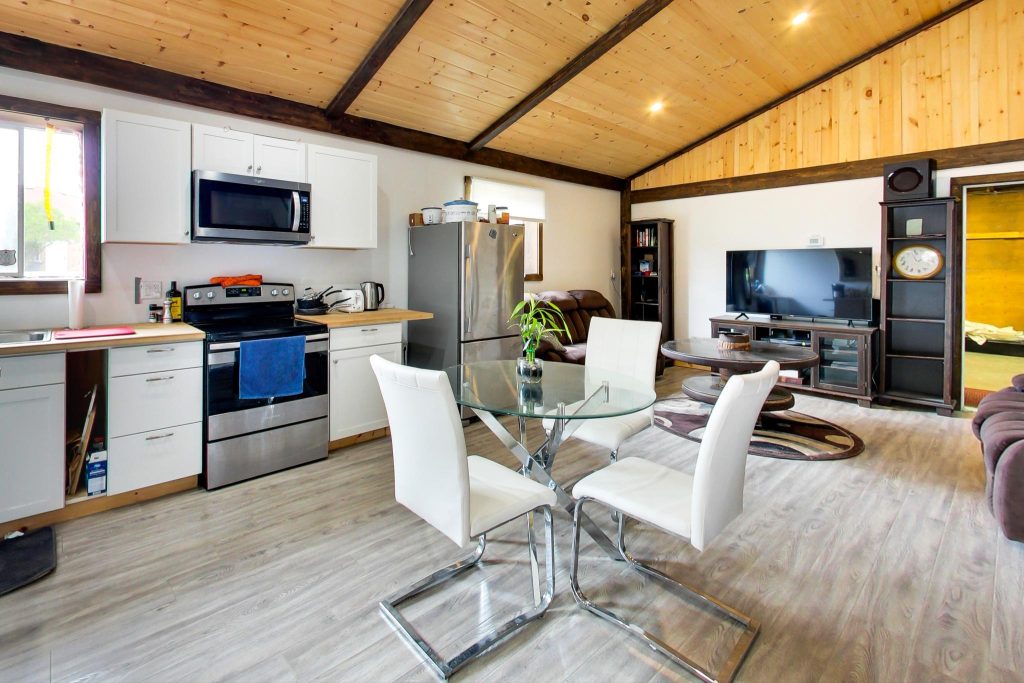 Superbly Built Worshop
Beside the house and barn is an incredibly wellbuilt workshop 47 ft. x 58 ft. It has has high ceilings and doors. As well as 2 attached In-Law suites, with their own laundry. All this, plus an amazing amount of storage.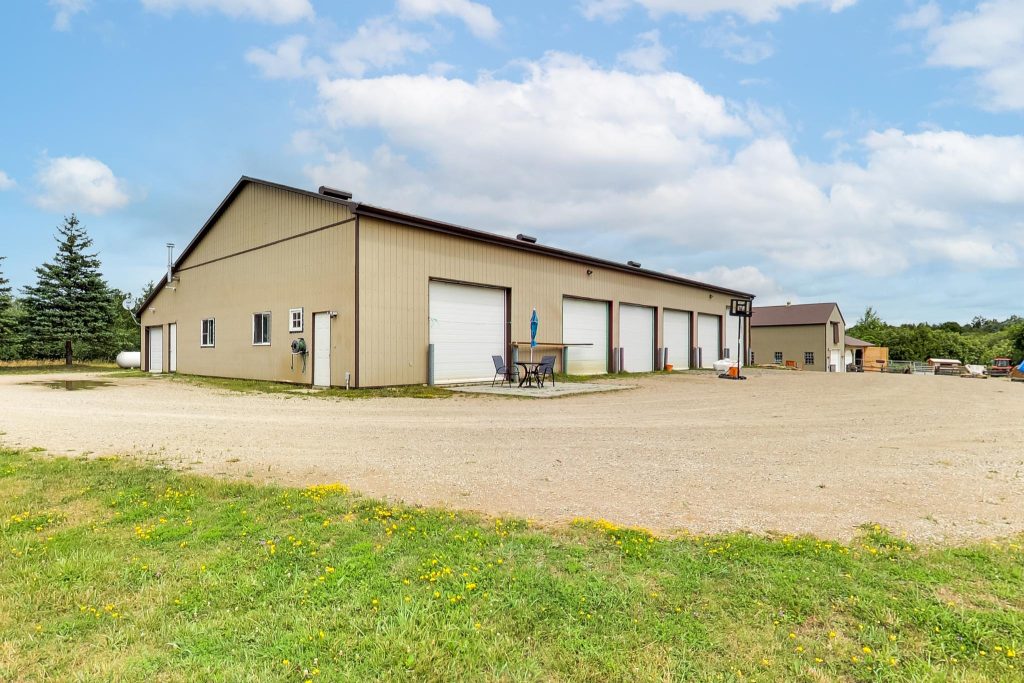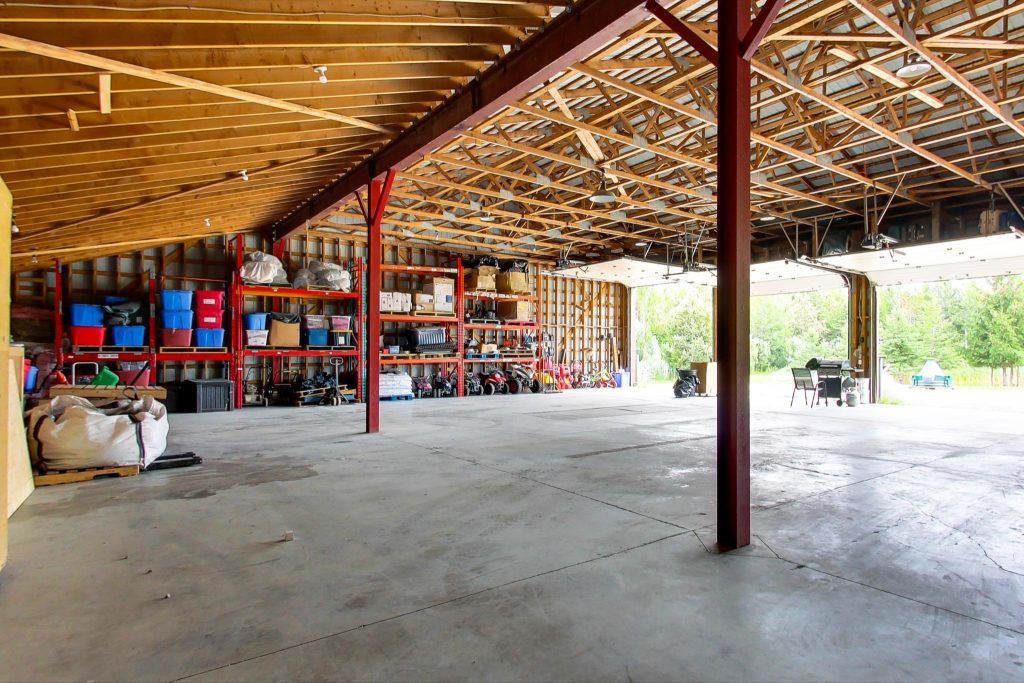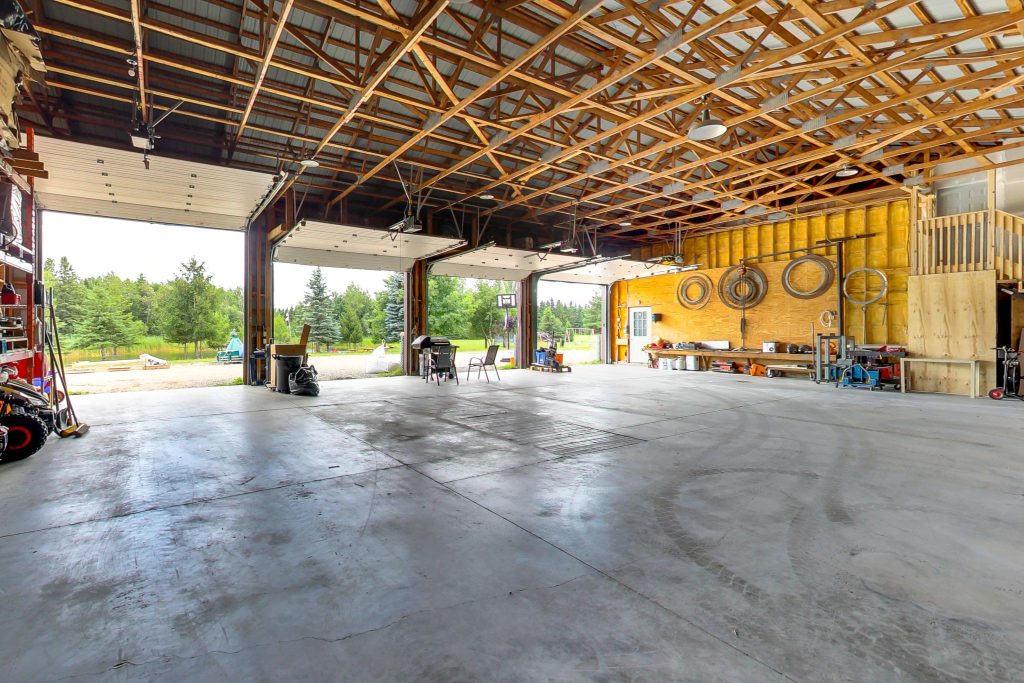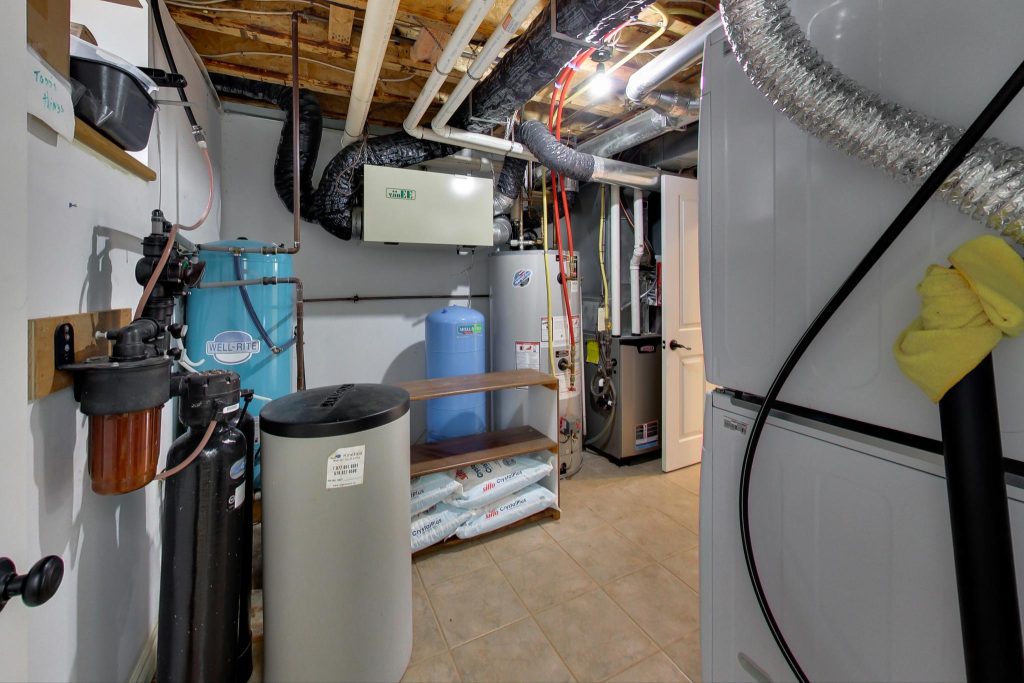 Horse Barn
What is a hobby farm without a horse barn? Currently there are 2 horses and a pony here. Imagine owning your own Clydesdale or ponies for your kids. Additionally, the barn has a hay lof, a large fenced paddock, beautiful spring fed pond, plus acres of fields.
Furthermore, the horses can potentially stay.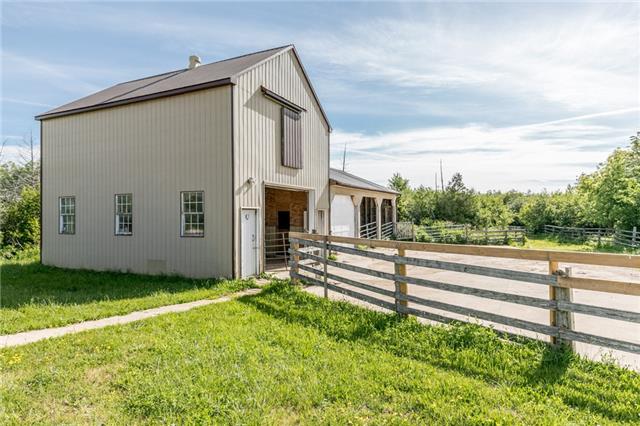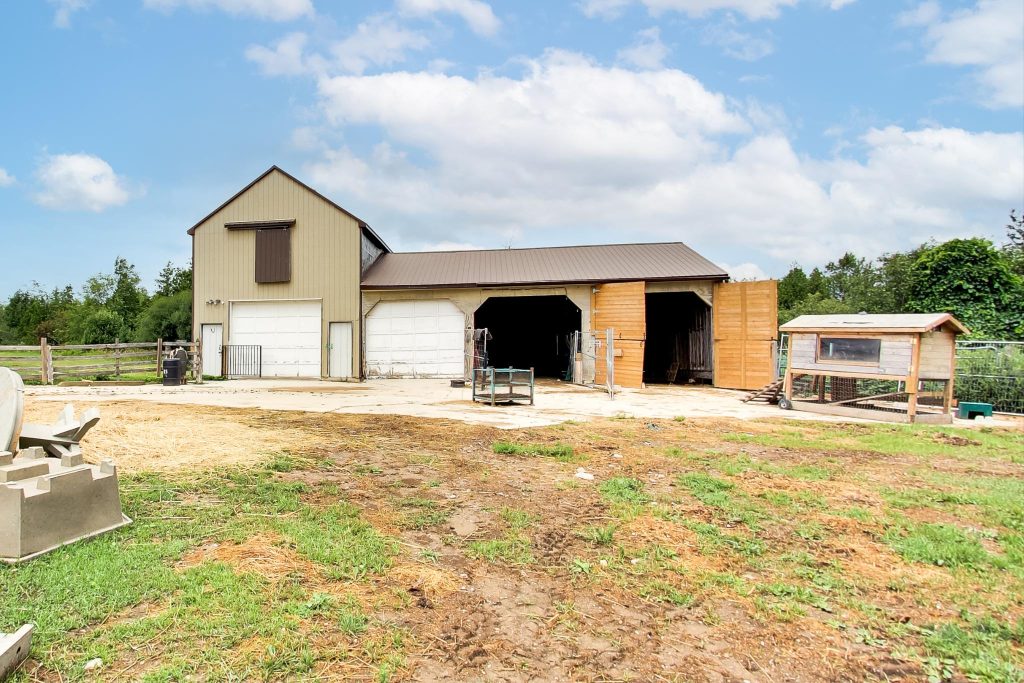 Spring Fed Pond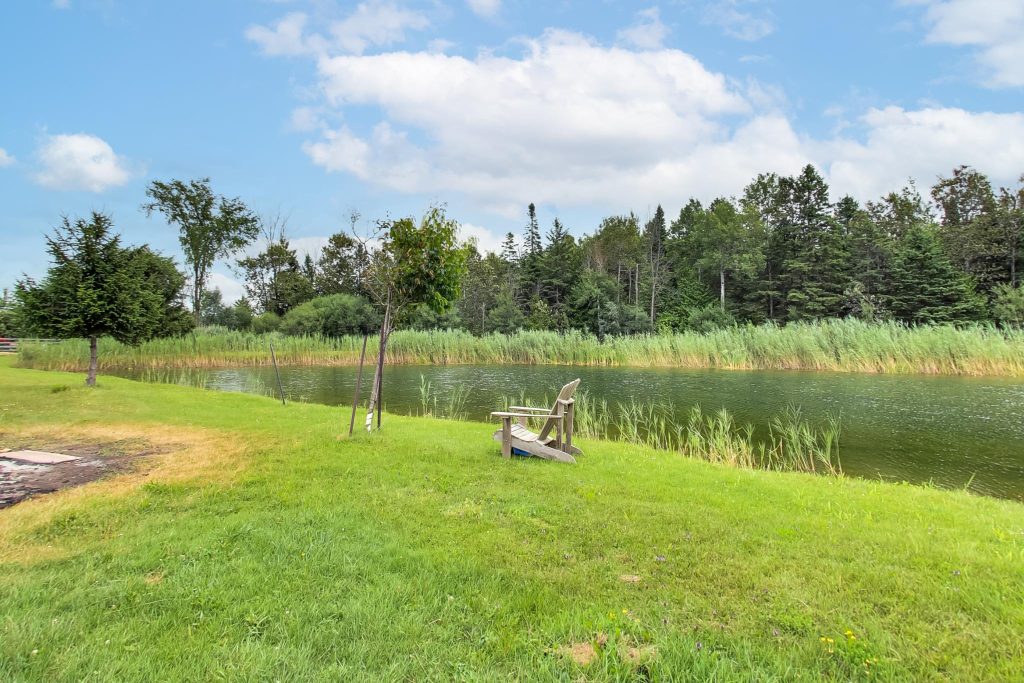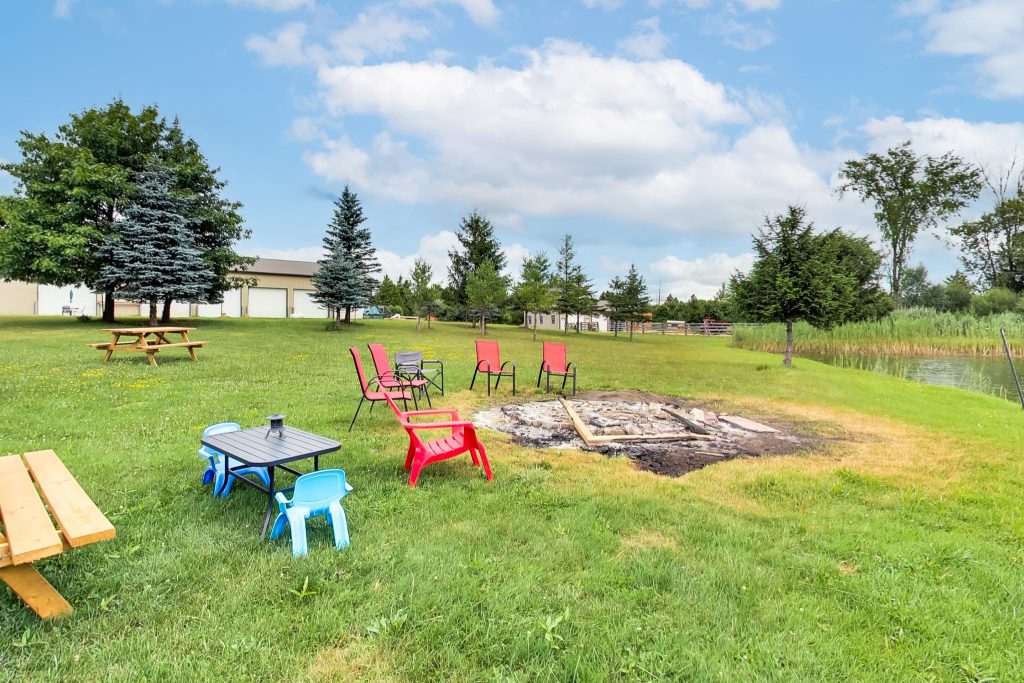 Farms for Sale in Ontario
In summary, this is the farm for you? Let us show you this farm.
We will show the benefits farm life will bring to your family?
Wow! Cool Features
Upgraded In-Law suite in basement
Fully fenced paddock
High workshop doors
Loads of storage thorough the farm buildings
Ample parking for over 20 vehicles
Room for all your hobbies, toys, and extended family's activities
4 Wells
2 Septic beds
Propane heated with Generac system